2020
2019
Assorted paintings, prints, & sculptures from January.



2018


2018: A Retrospective
16" x 12"
notes, calendars, loose papers, tread

Part of my calendar series. Part of the DIM private collection.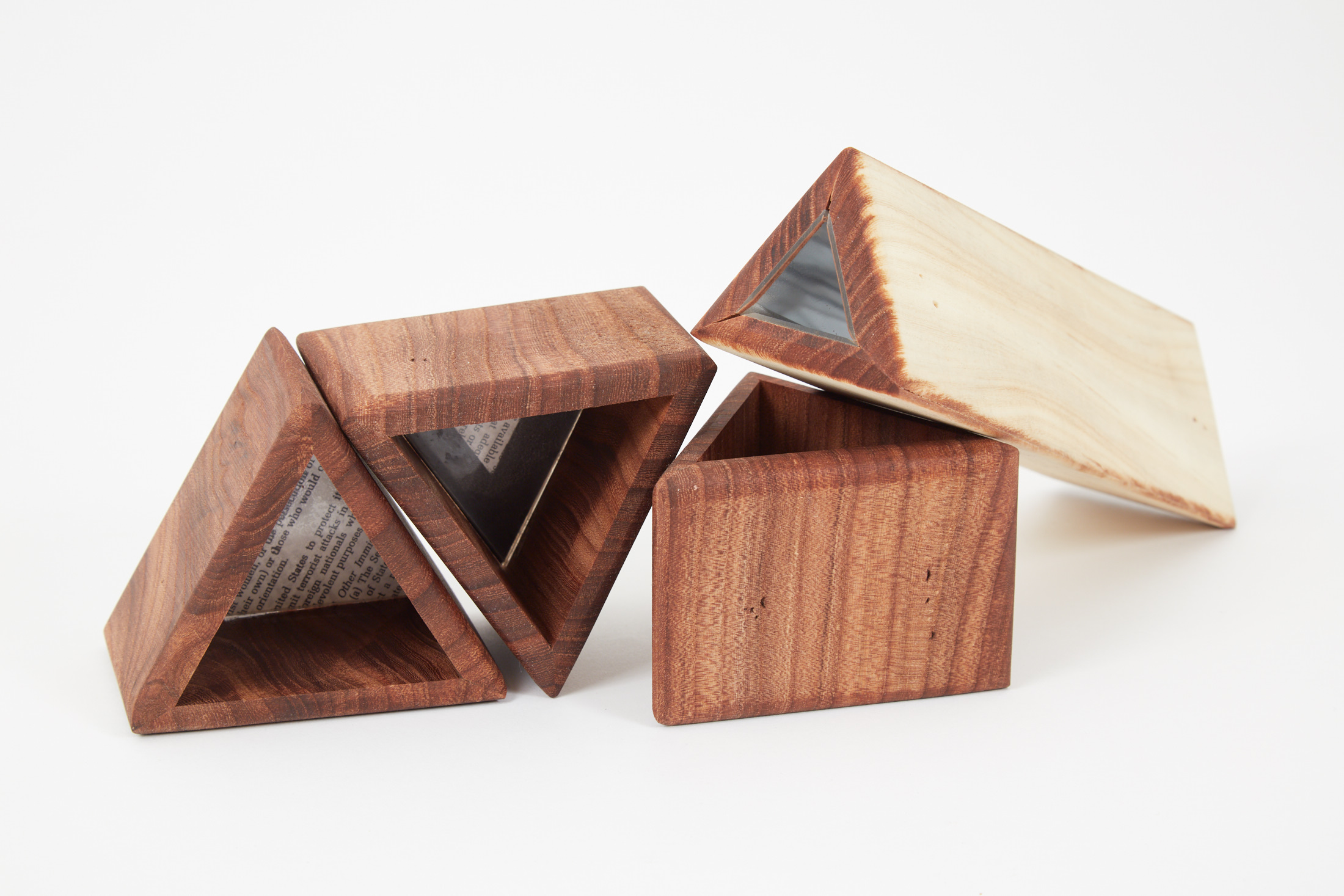 Habit-chuela –– Elm, laser cut (left)
WE ARE NOT OPEN AND WE ARE NOT SORRY –– Elm, plexiglass, paper (right)
Exhibited at Lefferts House in Brooklyn, NYC
Press: Hyperallergic, RISD, Untappedcities, Recobklyn









Untitled 1 –– upycled wood, acrylic paint, metal bolt, aluminum cap (R)
Untitled 2 –– upycled wood, acrylic paint (L)




Assorted fabric & patchwork explorations.