Overflow Collection: Process Page
object and tableware design

Nachtmann, the German crystal glassware company, hired my class to design a new product line for their NextGen line. Our brief is to design a line of crystalware that can be machine manufactured to resemble cut glass and is trending for users who care about brands and are 30+ years old.

Due to partnership with sponsors, please contact me to view finished project.


Initial Research
I began this project by studying current trends in the food and service industry before diving into crystal and glassware.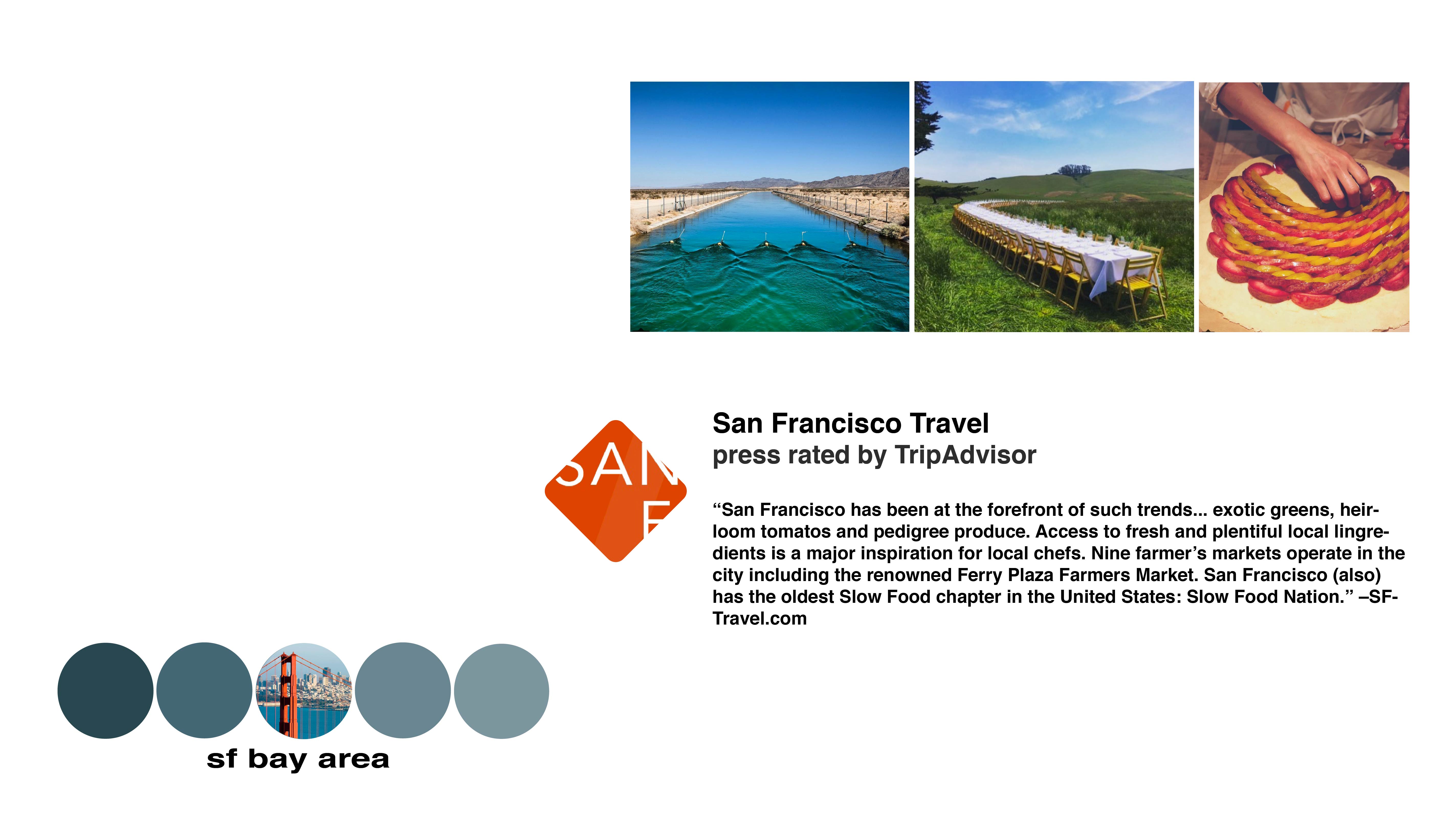 Market Research
I studied Nachtmann's product portfolio and analyzed their competitors work, too.
Reorganizing Nachtmann's catalog indicated their product line was extensive and not-cohesive. It seems like Nachtmann is still trying to figure out their brand's identity and unifying aesthetic.
On the other hand,
Schotz Zweissel,
whose value propositions included
materials, modern aesthetic, and glass performance, seems to appeal to be confident in their form language. They also create trend-specific products successfully using a chic and pared-down aesthetic. The form language
is cohesive and fits with their value proposition.
Similarly,
Artell
and
Iittalla
use representationl motifs of universal objects like plants and animals to stay trending. Their use of color, reliefs and etches appear consistent throughout their product line.
Inspiration Board: Glass
I was interested in post-modern art and architecture while developing forms for this project.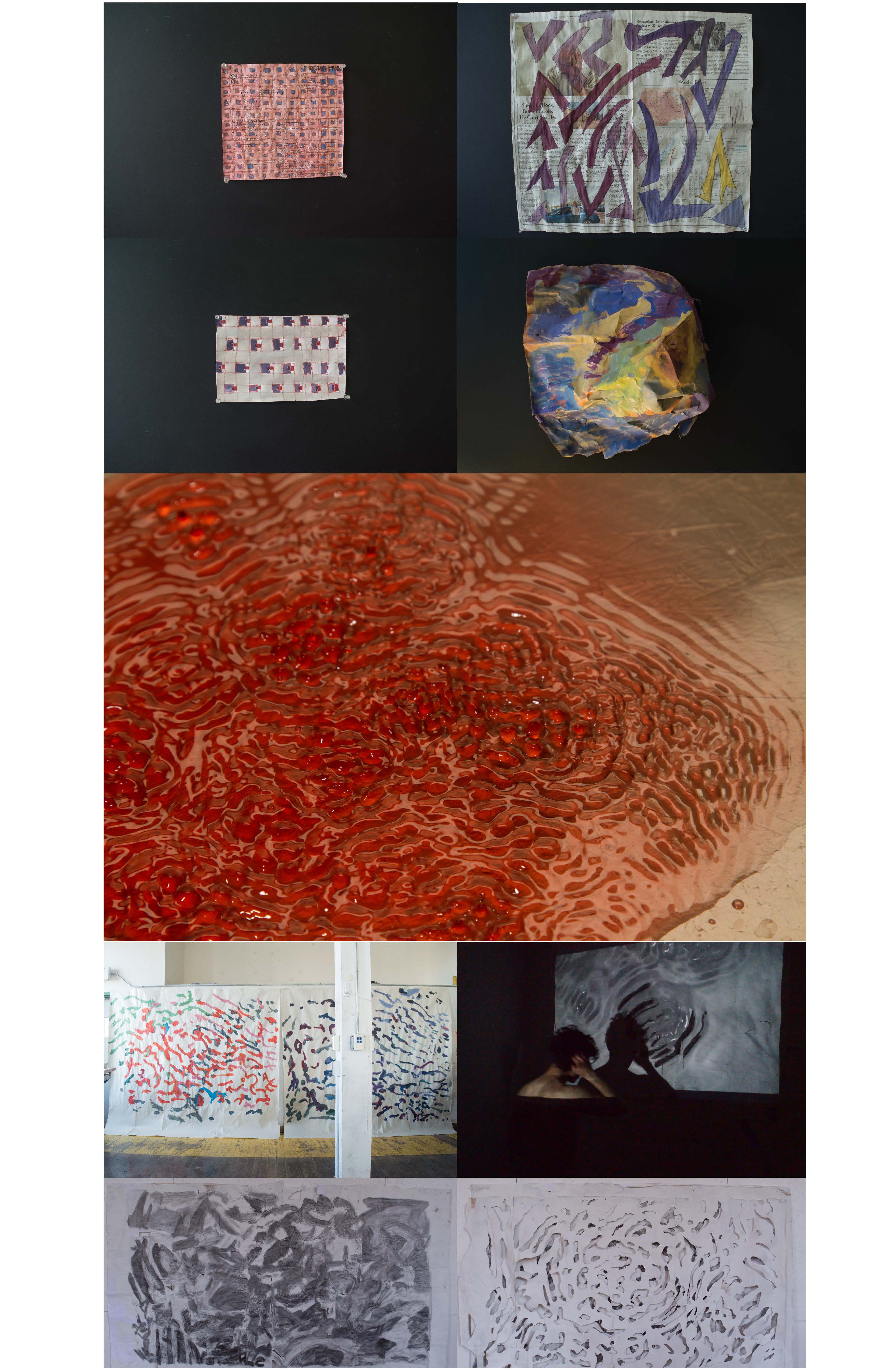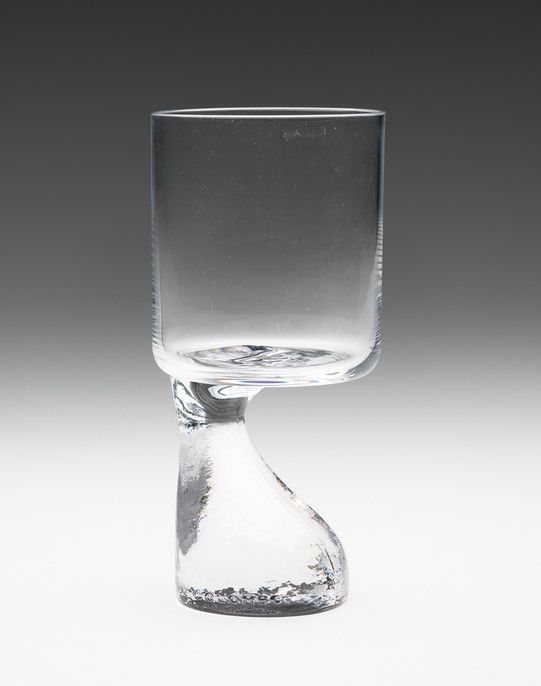 Particularly Memphis, Max Beckmann's paintings, Aldo Rossi's drawings, Michael Graves's furniture, Antoni Gaudi's buildings, glass blocks, Art Deco buildings, Isabel de Obaldia's paintings, Ernst Gamperl's wooden turned objects, and my previous project,
Caliban's Camuffare.
Process & Concept Development
Drawing inspiration from my boards I began sketching and prototyping in wood and paper. This led to the development of two concepts: Cymatics and Circuitboard.
I was most attracted to the organic forms Cymatics and that it was an extension of a previous project,
Caliban's Camuffare
. The following are studies of the forms.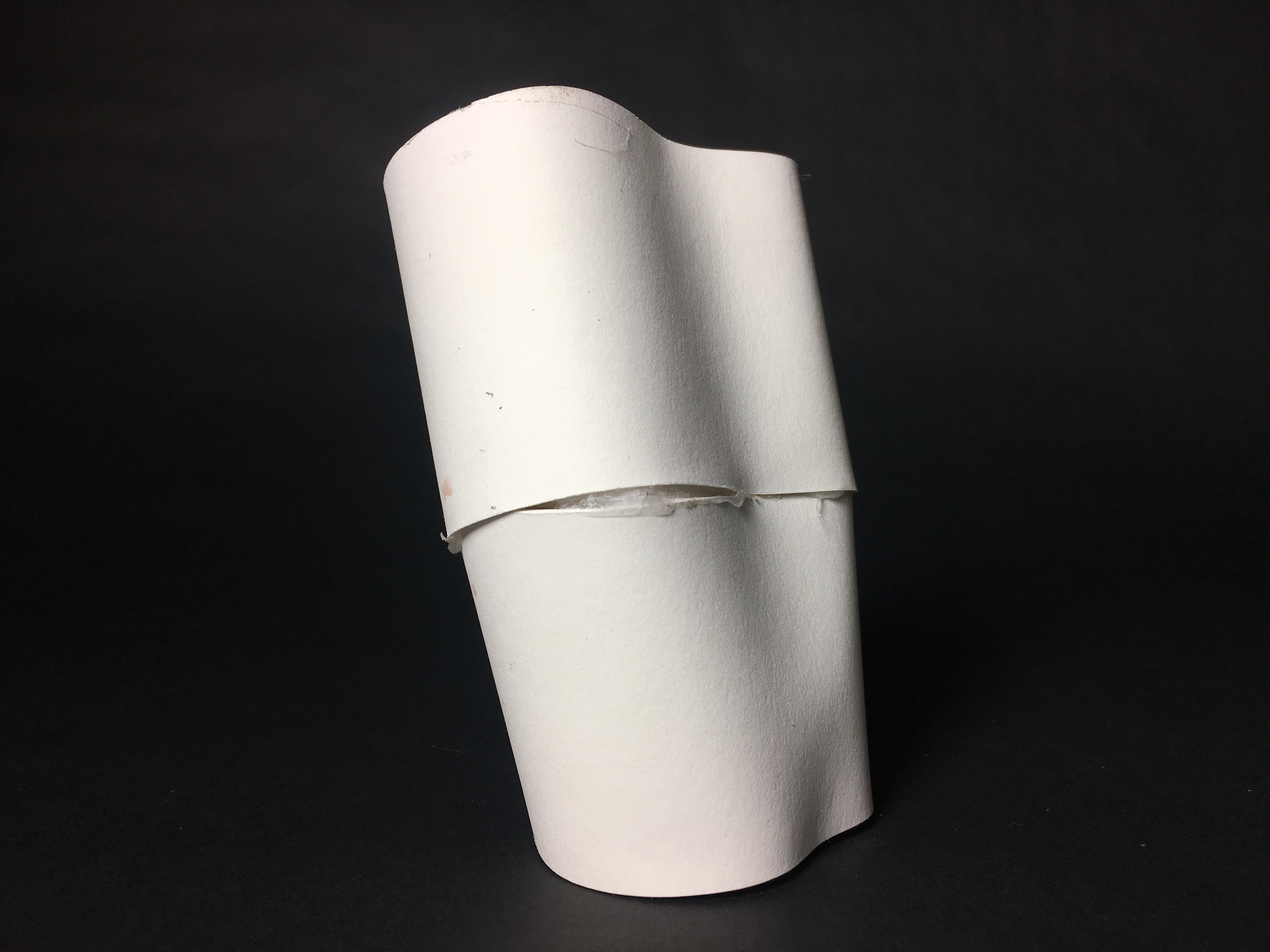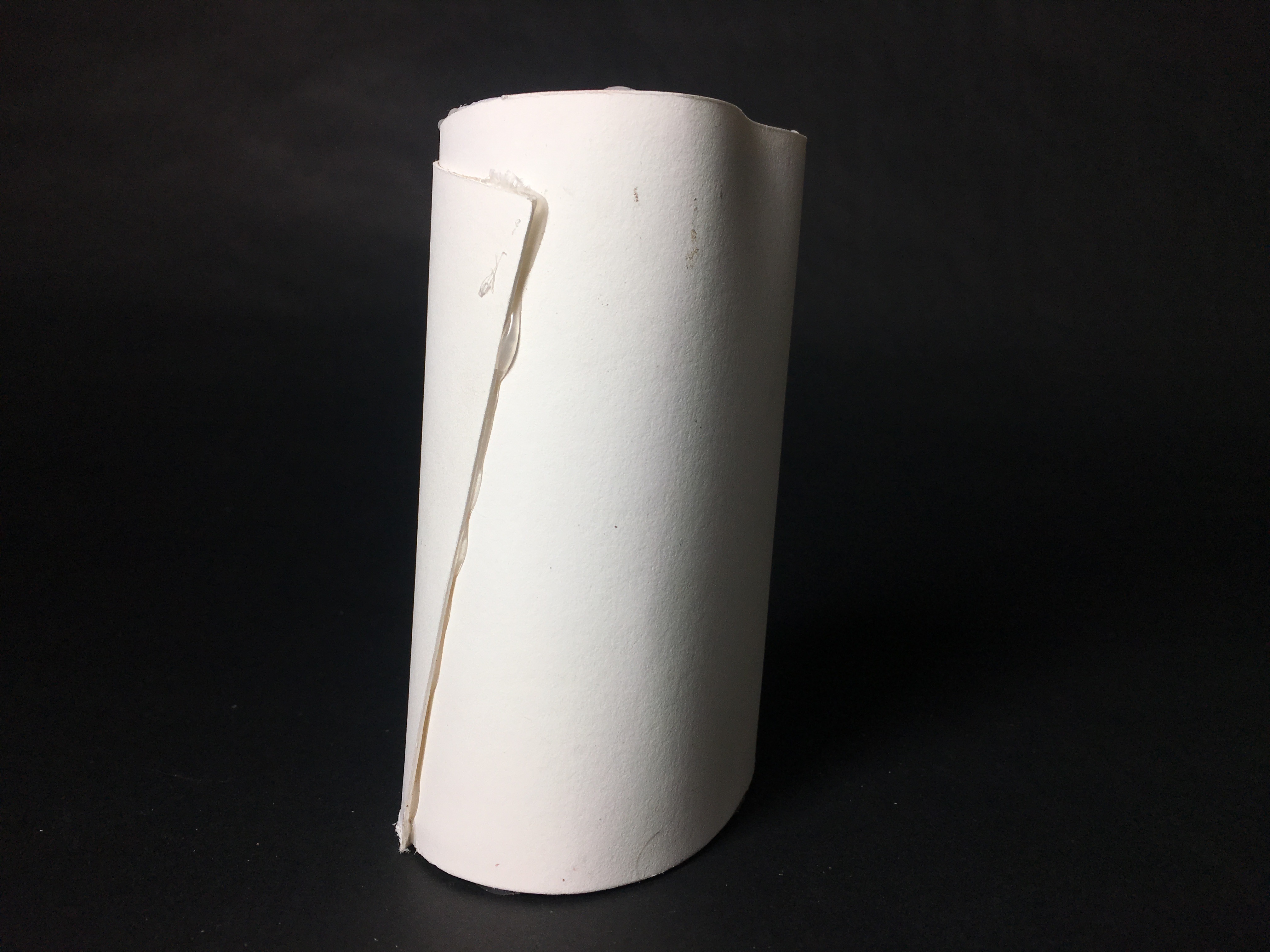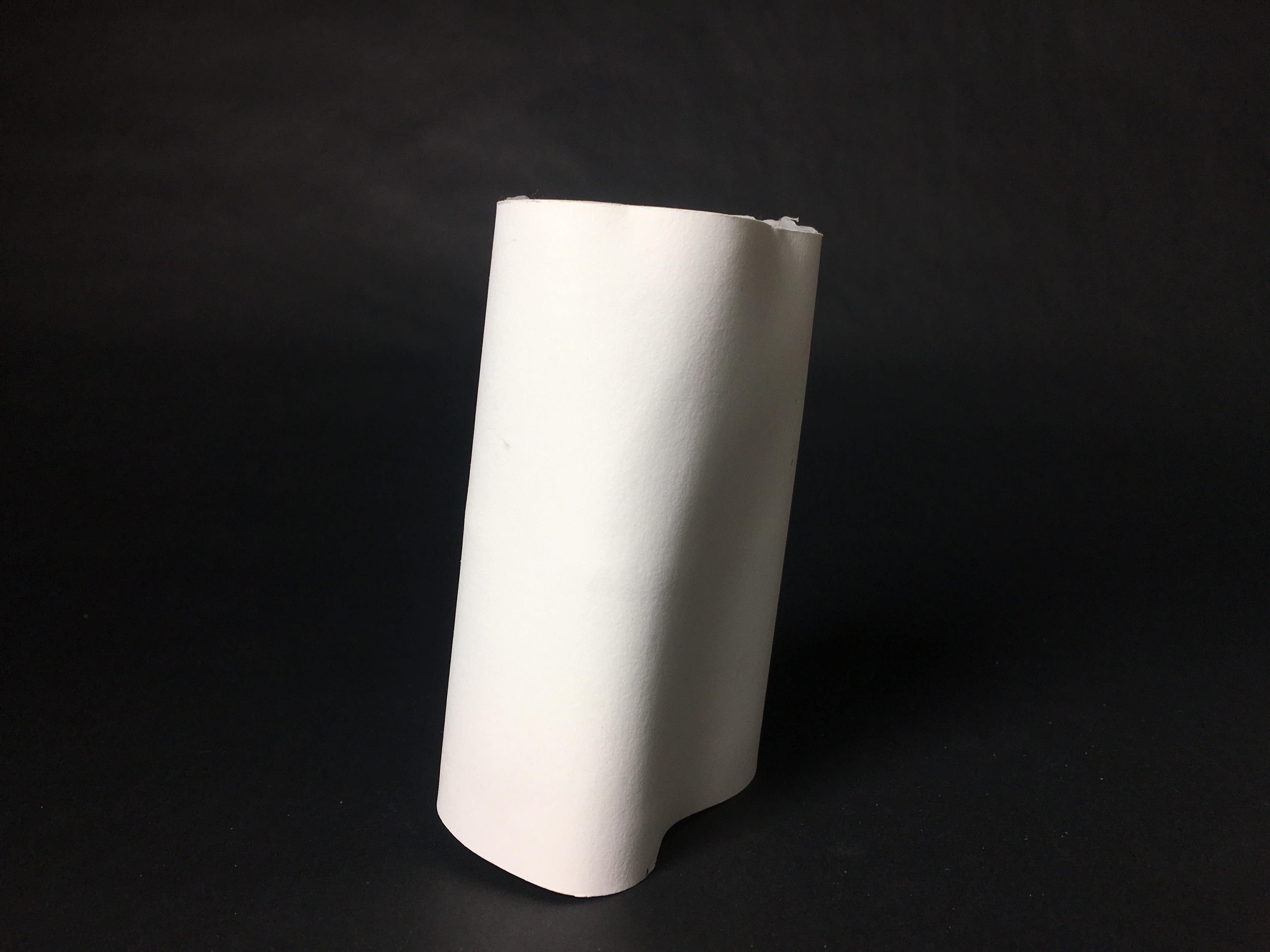 I then prototyped these forms in a clear material and began working on the glasses texture.

Trial and Error
I had to create a mold for the vaccum form. I needed to fail through no filling, plasticine, and finally plaster to get the right mold.
Ornamentation Development

"You say to a brick, 'What do you want, brick?' And brick says to you, 'I like an arch.'" – Louis Kahn

I then used the plastic molds to prototype plaster models and sculpt my final glass form.