Tin-plated Steel
Aluminum Alloy 6061
Material thickness: 0.001"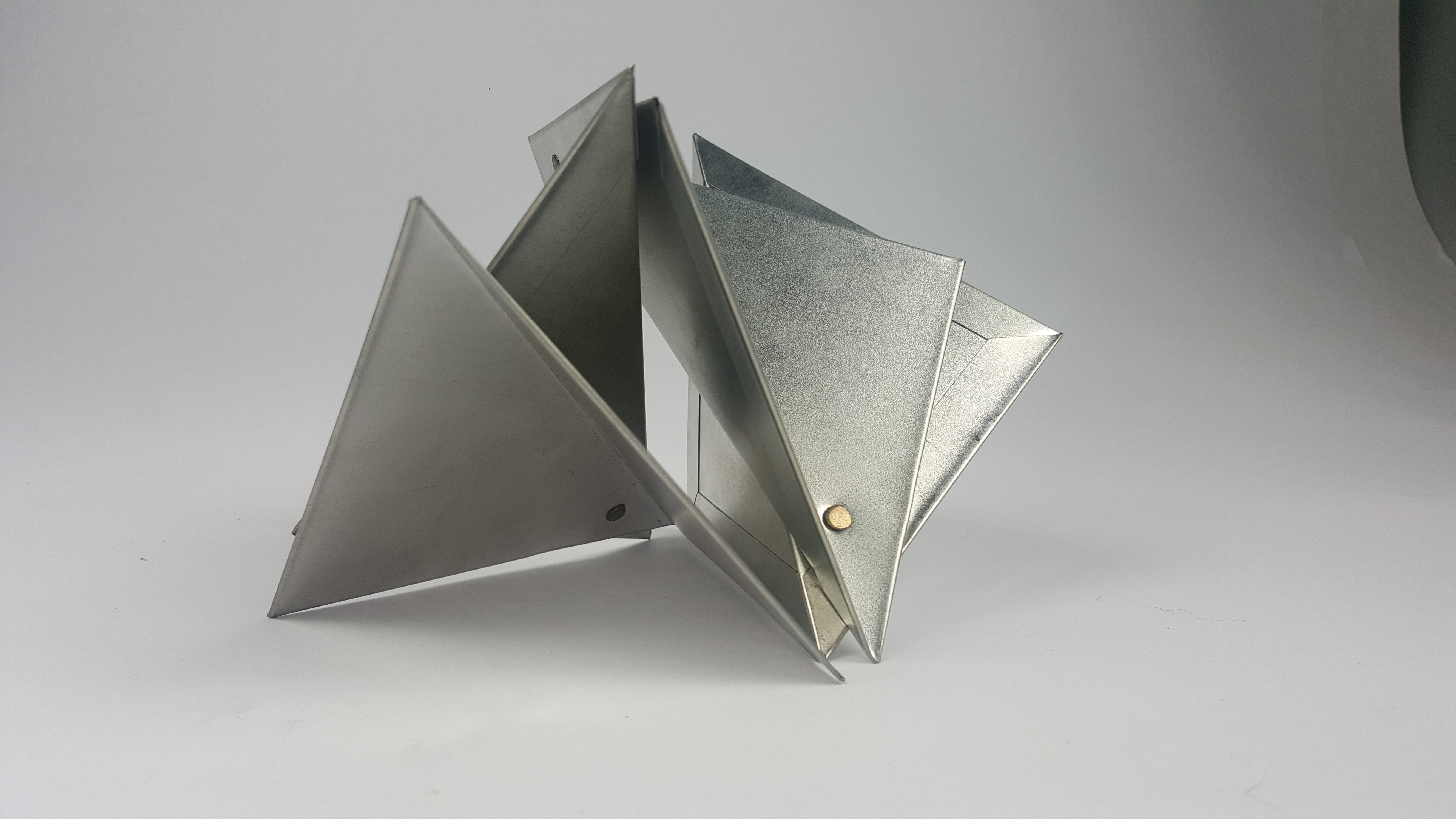 pliable, prevents rusting, geometric forms, average for making texture prototypes

in this project I seeked to understand tin-plated steel's properties. I found it was easiest to make geometric, angular forms. I had to cut the material to make organic forms.

Aluminum
Aluminum Alloy 6061
1/4" hardened steel milling bit
---



Working on the lathe. I notice this grade of aluminum is very soft and that I have to go at a certain speed to XYZ.

Aluminum Alloy 5052
14 gage

Steel sheet experimentation that I used to create a Moraie pattern. I found that it permited for sliding of the material. I was also able to create rivets from XYZ kind of copper which I hammered into the sculpture.
Steel
Cold Rolled steel rods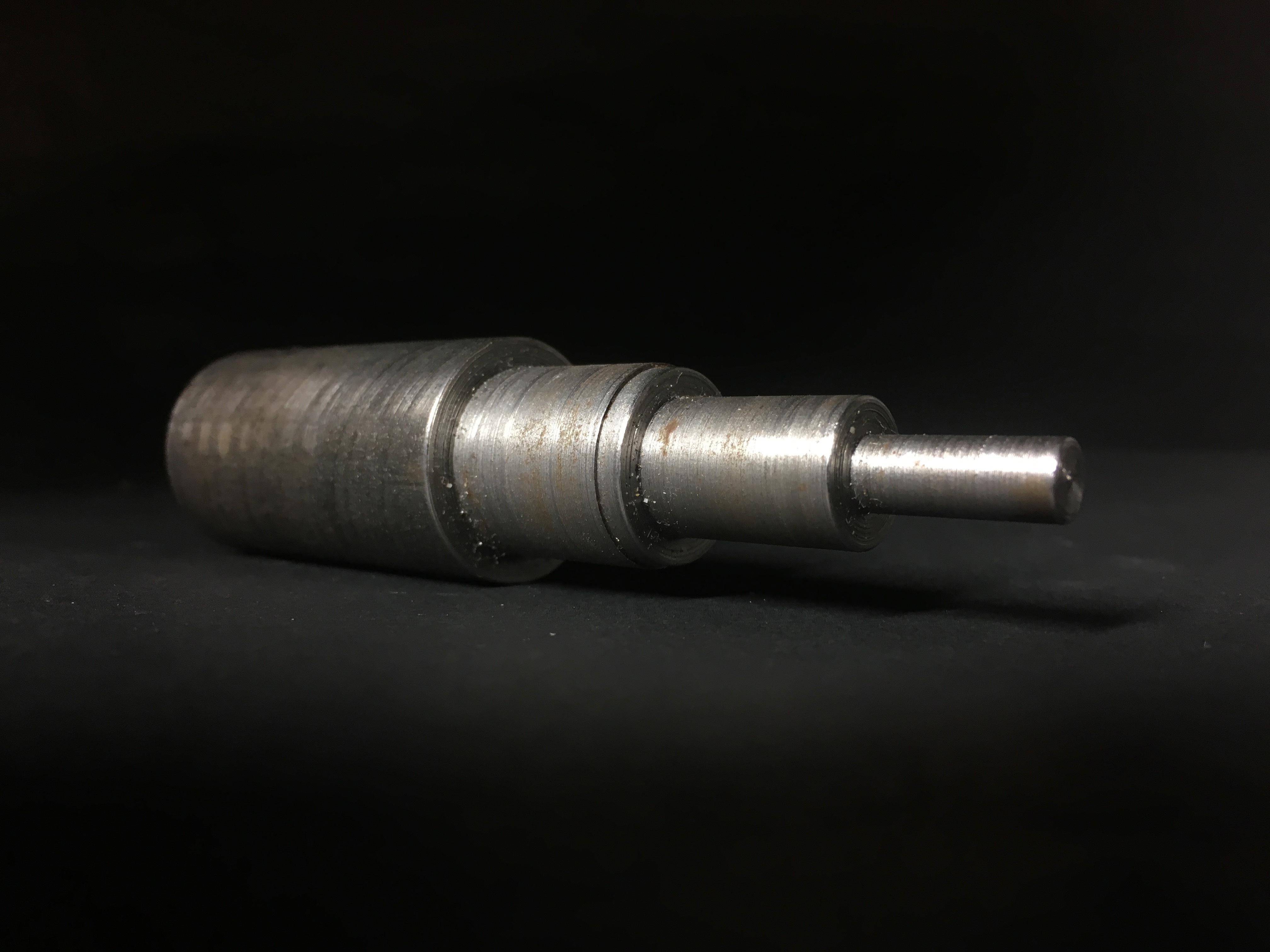 I patinaed these threaded rods to create a black finish.
PREPREG Carbon Fiber

Plain Weave 3k 50" 250° F Cure

I used PREPREG Carbon Fiber with the
RISD Rover Team
. Please make sure to look at their work. They're making an entire vehicle for the
NASA Human Exploration Rover Challenge
.
I layered sheets of carbon fiber in a fiberglass mold that was custom designed by the Rover team. I will be experimenting with this material in future projects as I enjoyed how strong and lightweight it was.
Stainless Steel
I worked with stainless steel at Defauw Design + Fabrication. I used a random orbital sander and 220 grit sandpaper to create an opaque finish on the staircase's handle. I mirror polished the stainless sheets on the right by using sandpaper (100 to 320 grit) and then used Eastwood Stainless Buffing Compound.




Please view Defauw Design + Fabrications work using this link!